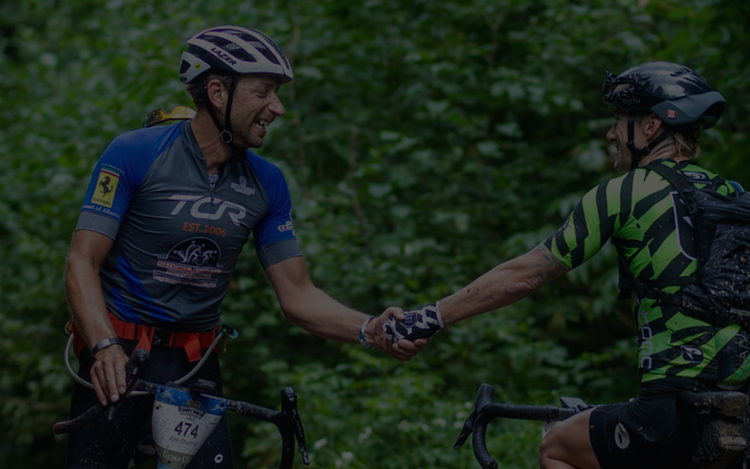 — ABOUT TCR SPORT LAB

ACHIEVE YOUR FITNESS AND ATHLETIC GOALS WITH EXPERT GUIDANCE AND SUPPORT

TCR Sport Lab offers specialized services and cutting-edge technologies to support the unique needs of every day triathlon, cycling and running athletes.
TCR Sport Lab was established over 15 years ago to address the lack of professional sport conditioning and training technology in the Calgary area.
SCIENCE-FIRST APPROACH
We prioritize knowledge and understanding before presenting any product or service.
PROCESS AND METHODOLOGY
We ensure that every customer goes through a specific, tailored process to find the right product, such as our bike fitting service.
TRUST & SAFETY
We foster trust and build an environment of safety by being transparent and honest with our customers.
COMMUNITY MINDED
We create a sense of belonging by genuinely caring for our customers and their individual needs.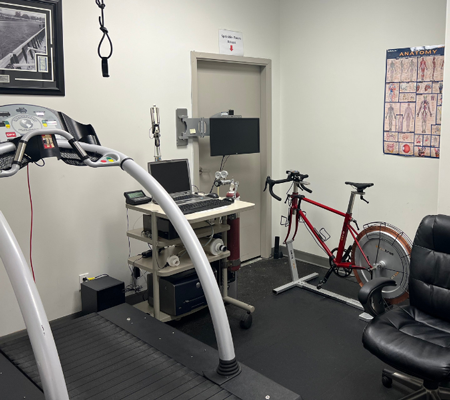 PHYSIOLOGY LAB
Optimize your training and performance.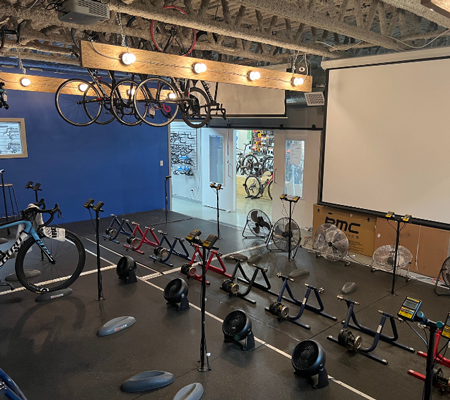 CYCLING STUDIO
Build cycling skills in a controlled environment.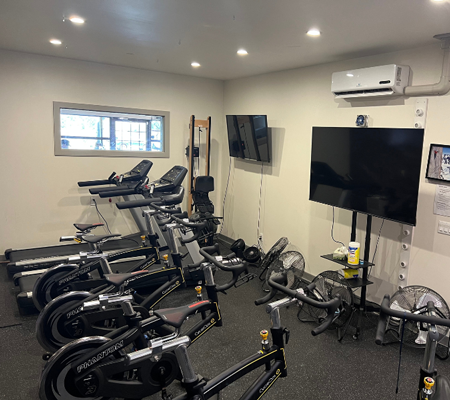 ALTITUDE CHAMBER
Improve endurance and overall fitness.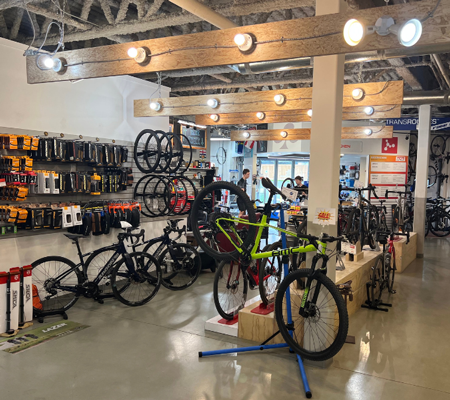 BIKE SALES
Find the perfect triathlon or road bike.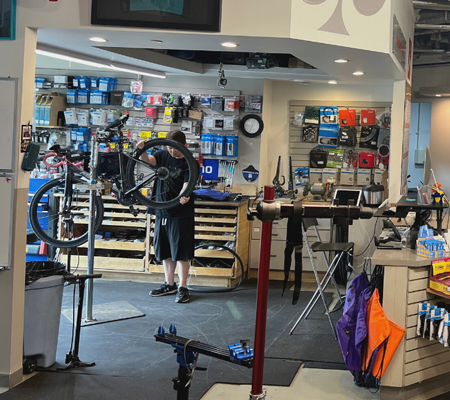 BIKE SERVICE
Keep your bike in optimal condition.
ROBOTIC BIKE FIT
Maximize efficiency and comfort from your bike.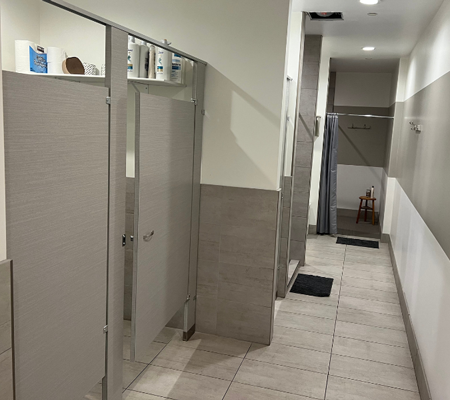 SHOWER SERVICES
Freshen up after training sessions. 
CAFE
Relax, refuel, and socialize with fellow athletes.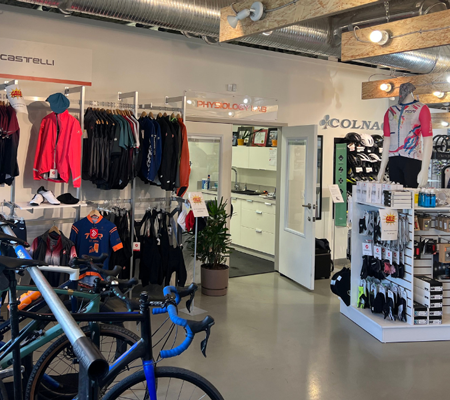 RETAIL
The best gear for triathletes, cyclists, and runners.
WHY TCR SPORT LAB EXISTS
FUELING YOUR PASSION FOR MOVEMENT AND SPORT
At TCR Sport Lab, we're all about pushing boundaries and igniting a passion for movement and sport. We started with a vision to help people enjoy their fitness journey and we've grown into a robust community of athletes, dedicated to achieving their best. Our mission? To inspire, train, and equip you with the right tools to enjoy every stride, pedal, and stroke.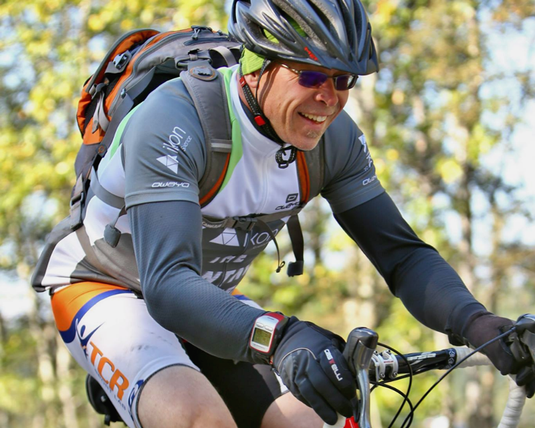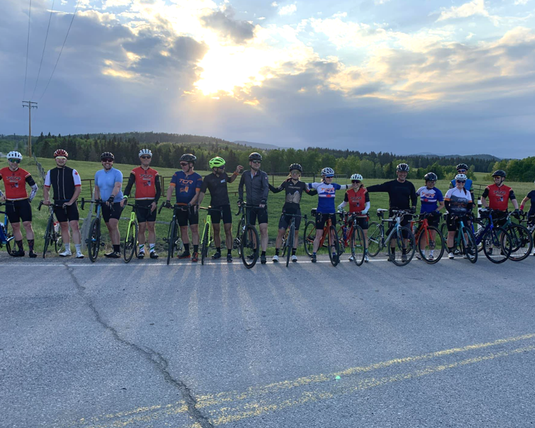 OUR ORIGIN STORY
IGNITED BY PASSION, DRIVEN BY PERFORMANCE
Our journey began as a humble applied sport center, specializing in endurance sports. Our passion for improving performance led us to develop into an indoor cycling center, exercise testing facility, and bike fitting service. As our community grew, so did our services. Today, TCR is a destination for anyone passionate about movement, sport, and community.
THE TCR SPORT LAB EVOLUTION
UNWAVERING COMMITMENT TO EXCELLENCE AND INNOVATION
Over the years, we've evolved and adapted, always keeping our athletes' needs at the forefront. We installed the first altitude chamber in Canada, opened the first cycling studio in Calgary, and introduced state-of-the-art robotic bike fitting systems. But our evolution doesn't stop there. We continue to adapt to the changing market and new trends in the fitness and bike industry, making us a leader in the sports performance sector.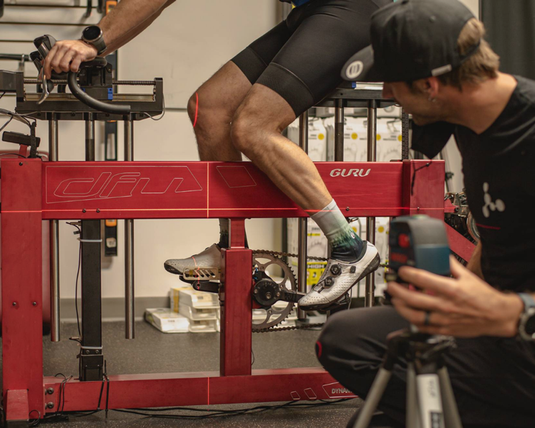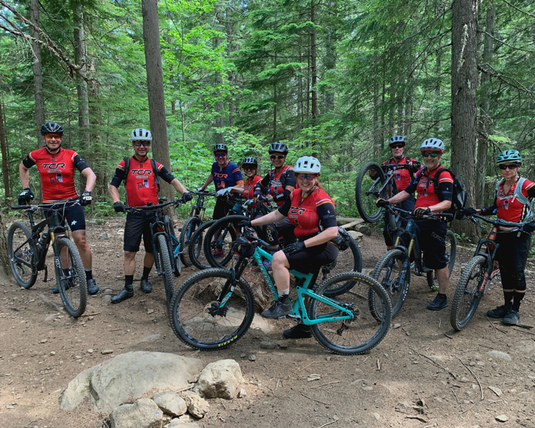 OUR COMMITMENT
REDEFINING YOUR ATHLETIC JOURNEY
At TCR Sport Lab, our customers are at the heart of everything we do. We are not just a fitness center or a bike shop; we are a community. 
We're committed to providing exceptional service, state-of-the-art technology, and an environment that fosters personal growth and community building. Our unique blend of services and products is designed to optimize your performance, enhance your fitness journey, and cultivate a passion for movement and sport. It's more than just training, it's a lifestyle.
THE TCR TEAM DEDICATED TO YOUR SUCCESS
Meet our team of experts, led by Cory, a pioneer in sports conditioning and a dedicated professional with over 15 years of experience.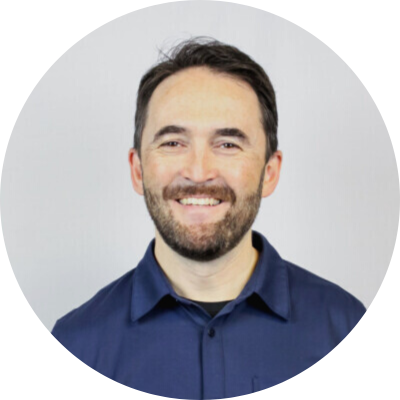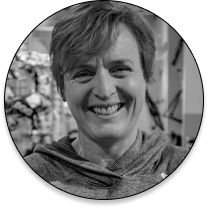 Selina Campbell
Lead Programs Manager, Triathlon and Running Coach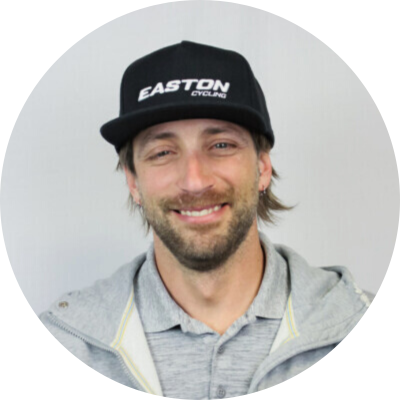 John Churchill
Strength Coach, Bike Fitter & Retail Manager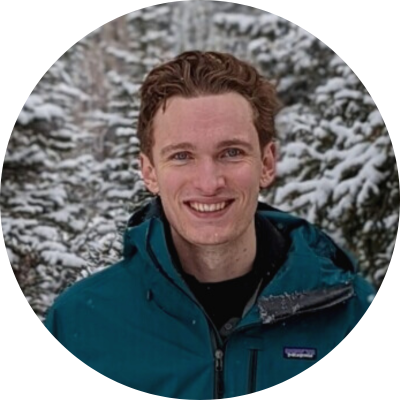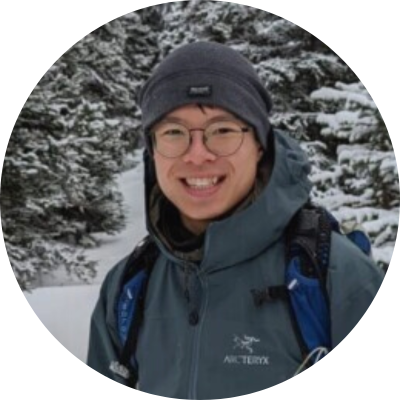 Keon Chiu
Kinesiologist and Personal Trainer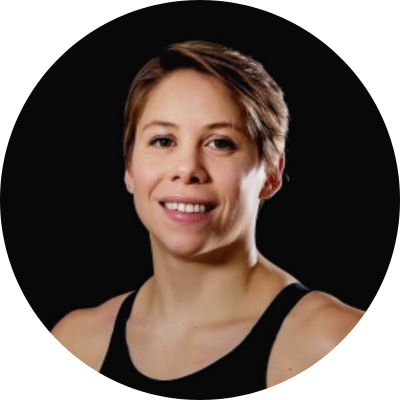 Rachel Nicol
Kinesiologist, Swim & Altitude Coach and Personal Trainer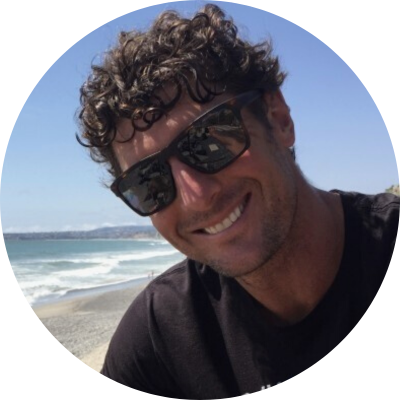 Rob Nowakowski
Personal Trainer, Sales Associate, Altitude and Cycling Coach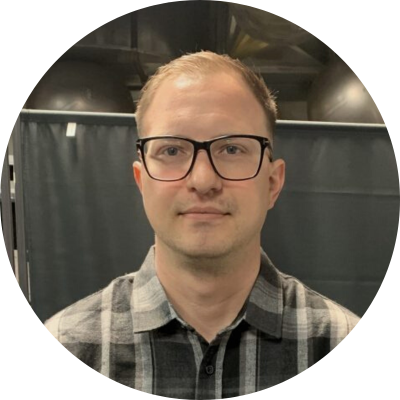 Dan Peters
Head Mechanic, Bike Fitter and Service Manager