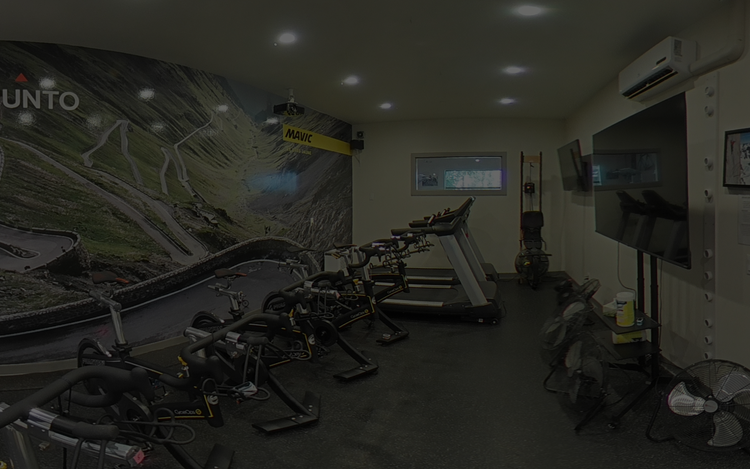 — ALTITUDE CHAMBER

CANADA'S FIRST DEDICATED ALTITUDE CHAMBER

Get more from your training without having to push your body over the line and risk injury. Improve metabolism, breathing, and recovery rate with high altitude training.
HELPING THE FITNESS COMMUNITY IN CALGARY ACHIEVE THEIR GOALS FOR OVER 15 YEARS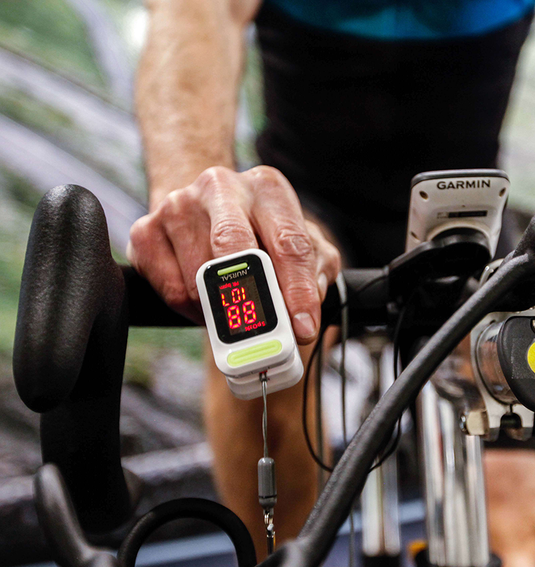 TRAIN SMARTER WITH TCR
We love using science to help you achieve your goals that's why we've created Canada's first dedicated Altitude Lab.

The "human body is a wonderful organism that continually adapts to a stimulus." Our stimulus is to use short episodes of altitude exposure to produce a positive change in your body.

After your first few sessions you will experience an immediate improvement in your metabolism, breathing, and recovery rate.
Start Improving Your Everyday Movements
Whether you are recovering from an injury, looking for a safe way to start exercise or planning a hike in a few months, start moving in the Altitude Chamber and get more from your training. 
After just 6 sessions, cyclists gain 10-20W of power and runner's take 5% off their personal best's
Buy your pack below to get started
Altitude 6 Pack
Bike or Treadmill 1 or 2x per week
Altitude 12 Pac
Bike or Treadmill 1 or 2x per week
Altitude 24 Pack
Bike or Treadmill 1 or 2x per week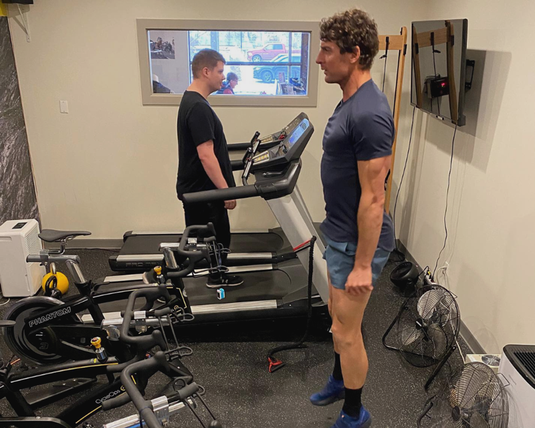 "I have been training in TCR's Altitude Lab for the past three months. I am passionate about endurance sports. But in the past, my asthma meant I suffered no matter how much I trained. Now that I'm regularly running in the Altitude Lab, I am no longer experiencing burning and tightness in my chest. My asthma doesn't limit my performance anymore, allowing me to achieve personal bests that I never thought possible."
-Adrian
EXPERIENCE THE DIFFERENCE ALTITUDE TRAINING MAKES
IMPROVE YOUR BODY COMPOSITION AND INCREASE STRENGTH
One of the best methods of changing your body composition is exercise at high altitudes of 2500-3000m.
"Previous studies have reported significant reductions in fat mass and improvements in cardiometabolic health markers including blood lipid profiles, insulin sensitivity and cardiovascular fitness …the combination of moderate hypoxia (altitude) and resistance exercise has also demonstrated to improve aspects of muscular strength and hypertrophy."  Tee, Cooke, et al, 2022, Journal of Sport Medicine.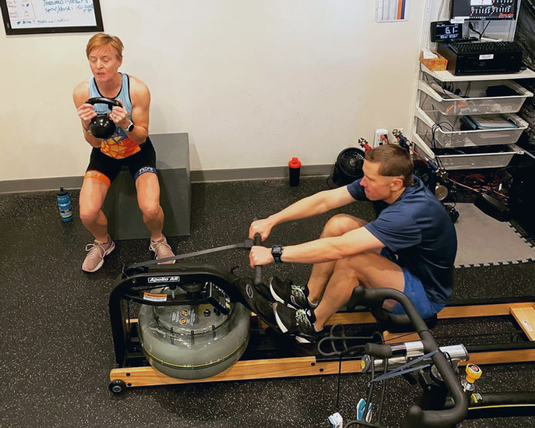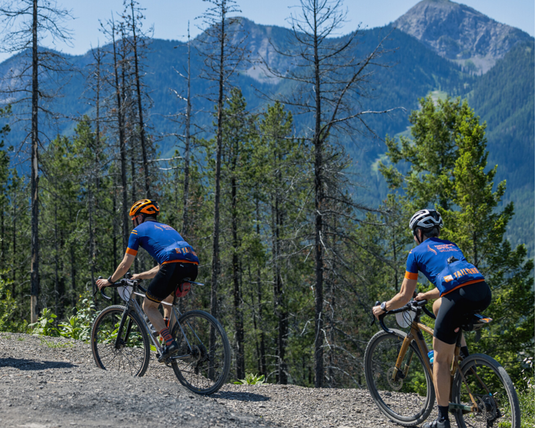 PREPARE & TRAIN FOR YOUR NEXT TRIP OR HIKE
You may simply just want to get ready for a high altitude trip to Kilimanjaro or a hike in the mountains. Not everyone has the opportunity to travel to these destinations, which is where our Altitude Lab can help with the preparation.
If setting a personal best is in order, do what all high performance athletes do, go to Altitude.  On average, cyclists gain 10-20W of power over 6 sessions and runner's take 5% off their PB's.  You will see an improvement in power and speed but also breathing rate and recovery.  Use science to get ready!
RECOVERY FROM YOUR INJURY FASTER
Are you recovering from an injury and having a hard time getting your heart rate elevated?  Moving at high altitude will help you get back into form faster than at normal elevation.  Due to the higher altitude, you can walk, run or cycle at a lower intensity but at the same heart rate prior to injury.  Many clients with hip and knee replacements in addition to those with soft tissue injuries are using the chamber to regain their cardio-vascular fitness.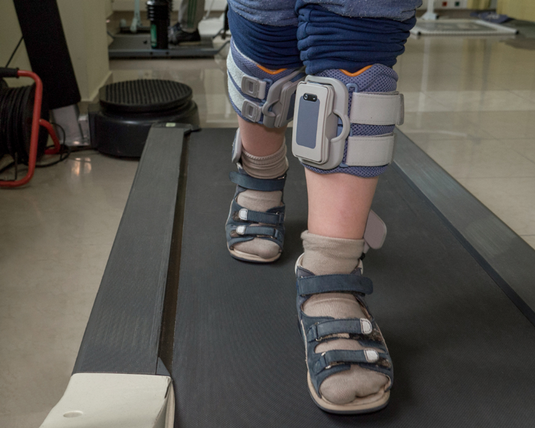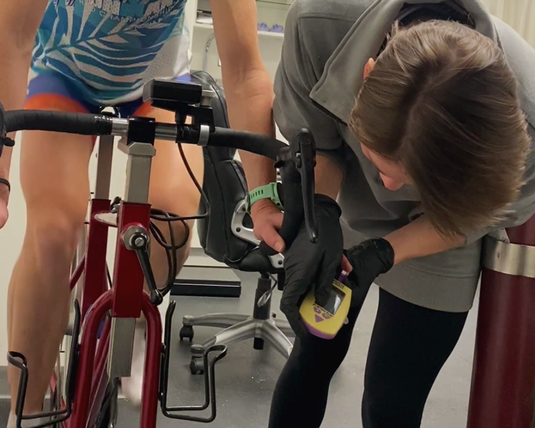 REVOLUTIONIZE YOUR TYPE 1 DIABETES MANAGEMENT
Over the last two years, we have been monitoring the effects of altitude training on Type 1 diabetics.  We have been practicing the theory that altitude improves our body's ability to metabolize and control blood sugar levels.  Our Type 1 clients have repeatedly reported that altitude training reduces the amount of insulin required to stabilize their blood sugar.  This is powerful.  Less insulin usage and more controlled blood sugar levels throughout the day.  If you would like more information or know of someone with Type 1 diabetes, please contact us.
ACHIEVE PEAK PERFORMANCE BY TRAINING IN THE ALTITUDE CHAMBER
Start experiencing immediate improvements in your breathing and recovery rate.
Private Group or Team?
We can set-up special training sessions outside of our scheduled classes.
Tues-Sat.  Contact us so we can plan out a schedule.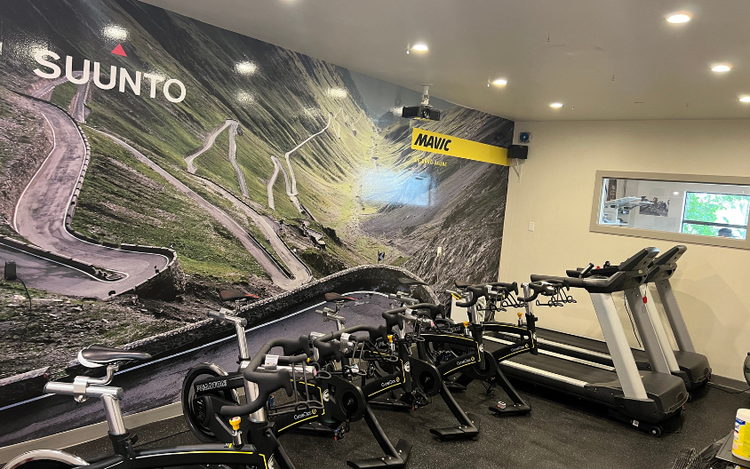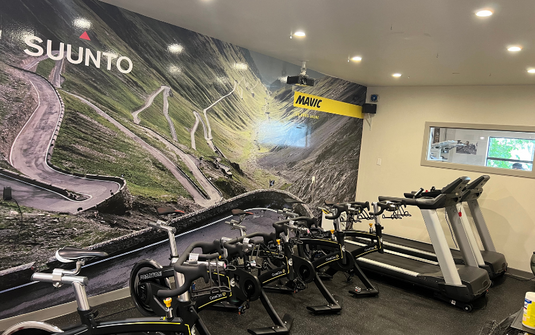 FREQUENTLY ASKED QUESTIONS
WHAT DO I BRING TO ALTITUDE?
Water bottle and optional heart rate monitor
Bikes: Cycling gear (cycling shorts, cycling shoes, shirt).  Pedals are not necessary.  We supply Look Keo, Look Delta, Shimano Road, Shimano SPD and Regular Flat pedals.
Treadmill:  Indoor running or walking shoes.  Running gear (shorts/tights, shirt)
Circuit: Workout gear (shorts, shirt, indoor shoes)
HOW HIGH DO WE GO?
The greatest adaptations occur over 7000 ft.  However, most of us spend our time well below this elevation making it difficult for us to get the "mountain magic."   Our chamber operates between 10,000 and 14,000 ft.
We use a 3-week rotation:
Week 1: 10,000 ft (3000 m)
Week 2: 12,000 ft (3600 m)
Week 3: 14,000 ft (4200 m)
HOW LONG BEFORE MY TRIP SHOULD I START TRAINING?
We recommend training at Altitude for a minimum of three months before your trip in order to reduce the risk of mountain sickness and improve your fitness at high-altitude. In general though, the longer you train, the better prepared you will be and the less likely you will be to get sick.