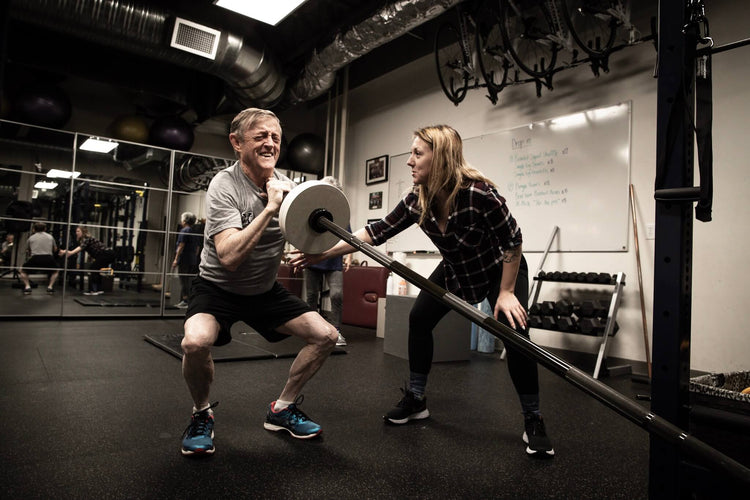 — STRENGTH AND MOBILITY TRAINING

BOOST YOUR ATHLETIC POTENTIAL WITH PERSONALIZED TRAINING PLANS

Whether you're a novice or a seasoned athlete, with the proper training plan you take your performance to the next level.
HELPING THE PEOPLE OF CALGARY REACH THEIR FITNESS GOALS FOR OVER 15 YEARS!
Partner With TCR For Personal Training
At TCR, personal training is not just a service — it's a partnership. Our experienced trainers, equipped with kinesiology degrees and rich athletic backgrounds, have a passion for movement and an understanding of how to cater to diverse needs.
1-1 Personal Training
36 Sessions - $71/session
24 Sessions - $79/session
12 Sessions - $86/session
1 session - $90/session
Pairs Training
24 Sessions - $59/session
12 Sessions - $64/sessions
1 Session - $67/session
Personal Training - Chiro + Rehab
Chiropractic Rehab/Performance Assessment at National Spine & Wellness (next to TCR)
3 one-on-one sessions with TCR
*This package is insurance billable through your Health Spending Account and/or Chiropractic services
STRENGTH TRAINING
Strength training isn't just about lifting heavy weights. We believe that strength is multidimensional, and our approach reflects that. 
Our holistic method is designed to build lean muscle, enhance functional strength, and boost endurance, giving you the ability to perform better in everyday life or in competition. 
We tailor the programs based on your individual fitness level and goals, whether that's improving muscle tone, gaining mass, enhancing power, or increasing endurance.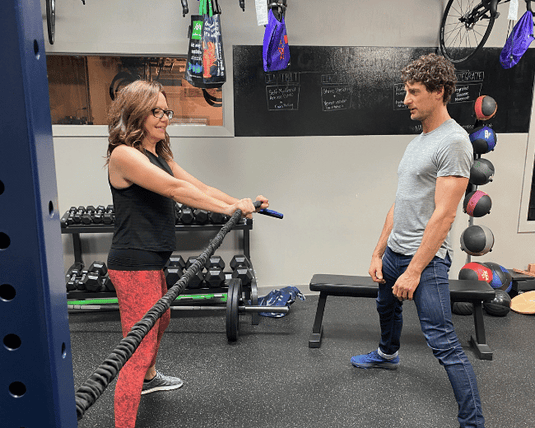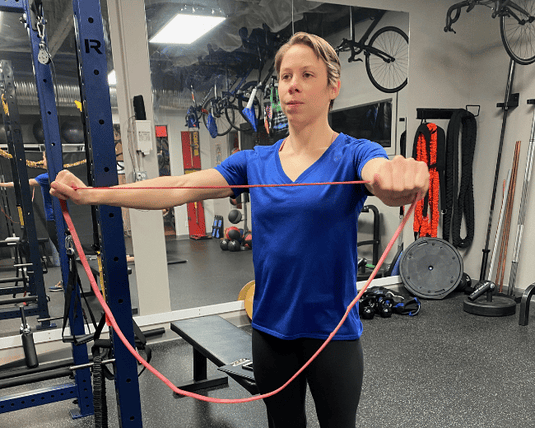 MOBILITY TRAINING
Mobility training is integral to our approach at TCR. We see mobility not as an afterthought, but as a core aspect of functional fitness. Mobility is about more than flexibility - it's about the ability to move freely and efficiently in all aspects of life.
Our Mobility training methodology is designed to improve joint function, increase flexibility, enhance body control, and reduce risk of injury. 
We incorporate a blend of active and passive stretches, mobility drills, and targeted exercises to promote better movement patterns and body awareness.
WHAT OUR CLIENTS HAVE TO SAY
KILLIMANJARO
Thank you for helping me conquer Killimanjaro! The altitude training worked like magic as I consistently registered the highest O2 saturation levels within my group the entire week that we were hiking. I will definitely be incorporating altitude training in all my future training programs and I would highly recommend the high altitude training for anyone who is considering a high altitude hike.
THANK YOU AGAIN
Just wanted to thank you again. I didn't want my wife's first impression of her new bike to be negative and thanks to you today we won't have to worry about that tomorrow. The jersey was like iceing on the cake.
GREAT ACCOMPLISHMENT
I just wanted to reach out you and say THANK YOU!  I came to see you at the TCR about how to lose weight. You suggested adopting the high-fat diet adopting and draw me a map how to get there and execute the Ironman race. Overall, it was a great accomplishment for me. Your advice played the important role on my success.
GREAT COACHING
I thought you should know that I really think the altitude chamber worked for me.  I came in first place in my age group and won a gold medal!  I'm a believer!  Thanks for your encouragement and great coaching!
SO GLAD
I did a 2x1k last night and it went really well so I'm feeling confident heading into the weekend. I can't believe summer is almost here! This winter has been phenomenal, I am so glad I discovered TCR.
WEEKEND WARRIOR
I tipped the scales at 161.2 lbs today, down from 195 lbs in January.  Your weight loss plan continues to astound me. Thanks
TRAINING WORKS!
Thanks, the training really seems to be working.  This is the best coaching I've ever gotten as we are really working well together.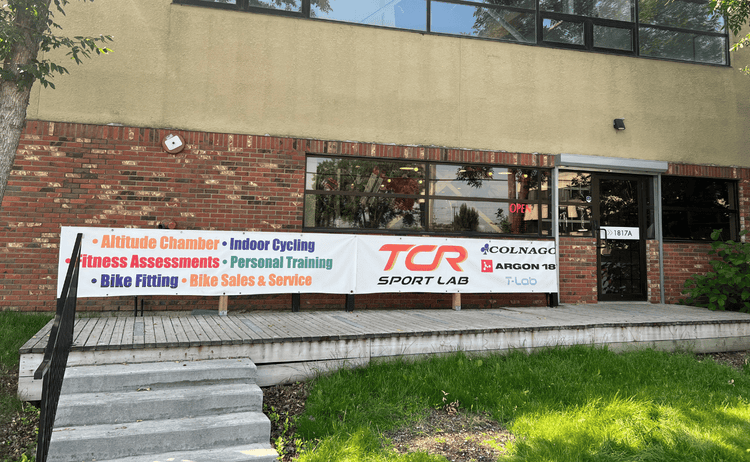 FREQUENTLY ASKED QUESTIONS