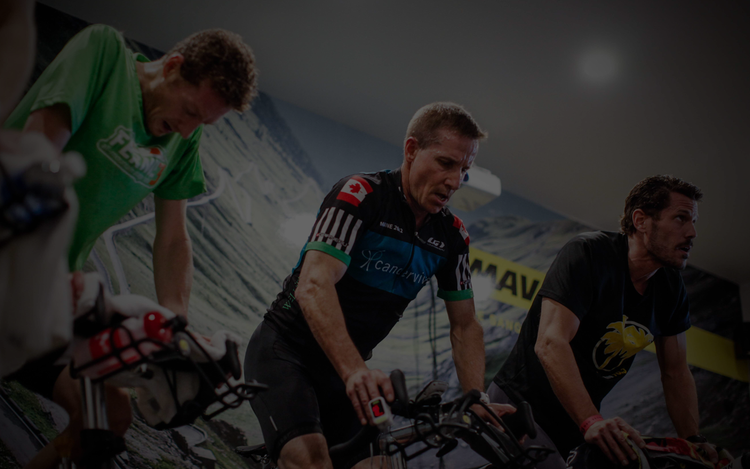 — TCR SPORT LAB SERVICES

FROM CYCLING CLASSES TO PHYSIOLOGY EXAMS

Discover TCR Sport Lab: Your one-stop destination for science-backed sports training, state-of-the-art facilities and personalized service.
OVER 6000+ ATHLETES SERVED
Empowering Everyday Athletes through Science, Technology and Service
We combine our passion for kinesiology and sports to help you achieve your athletic goals.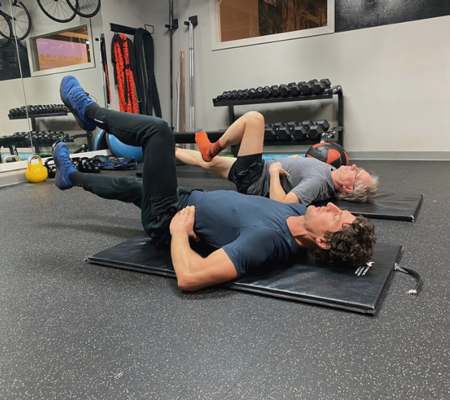 Expert Guidance and Training
Our knowledgeable team, led by a PhD head coach, ensures that customers make a good investment in themselves.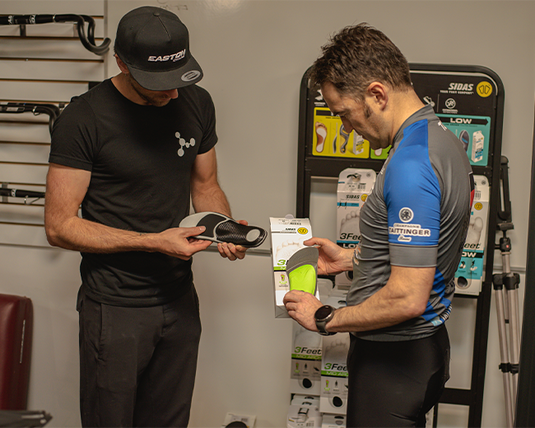 Personalized Service
We don't just sell products; we help customers find the exact product that is right for them.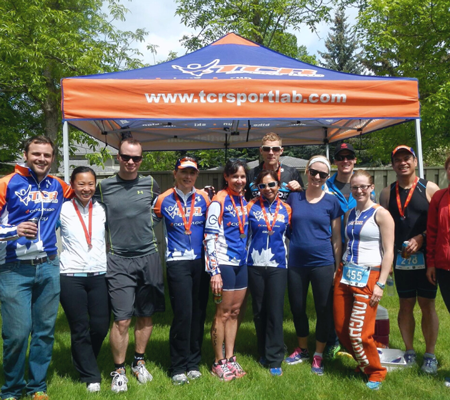 Community of Experts
Our team consists of science-driven professionals who are passionate about helping others.
INDOOR CYCLING CLASSES
From newbies to seasoned riders, experience the thrill of cycling without braving the elements. Our focus is not solely on racing but implementing scientific training methods to improve your cycling proficiency.
SEE OUR SESSIONS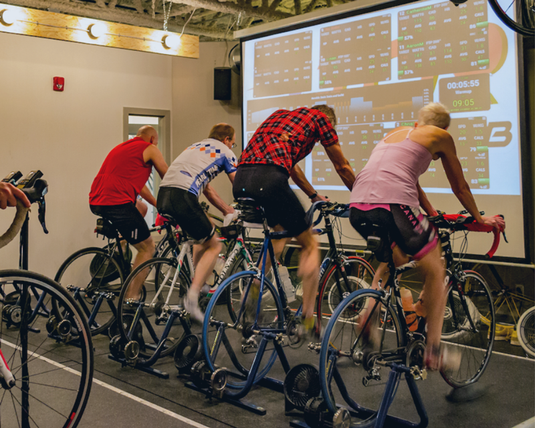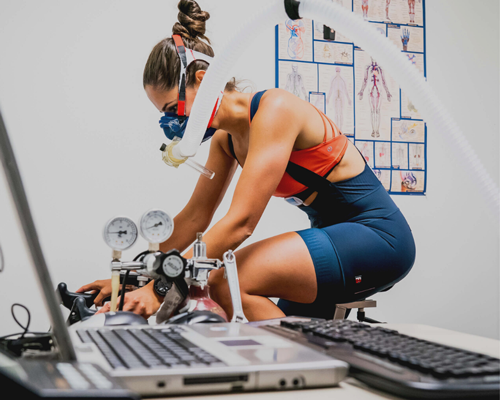 PHYSIOLOGY ASSESSMENTS
Whether you're gearing up for your next Ironman or just looking to shed some extra weight, we help you get a wealth of knowledge about your body's physiological capabilities and a tailored path towards your fitness aspirations.
VIEW OUR TESTS
ROBOTIC BIKE FITTING SERVICE
With over 2,000 successful fits and a combined experience of 12 years, we bring together scientific knowledge and hands-on riding experience to ensure you achieve an optimal, comfortable fit.
FIND YOUR FIT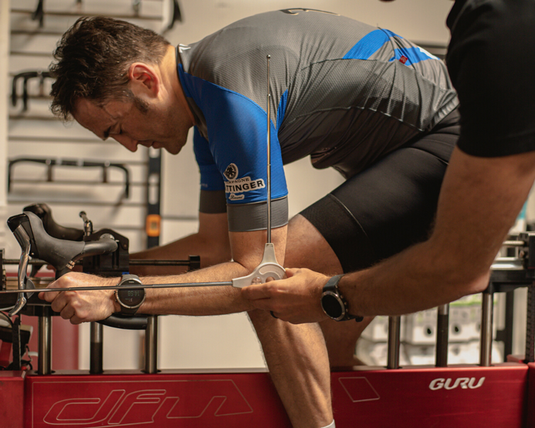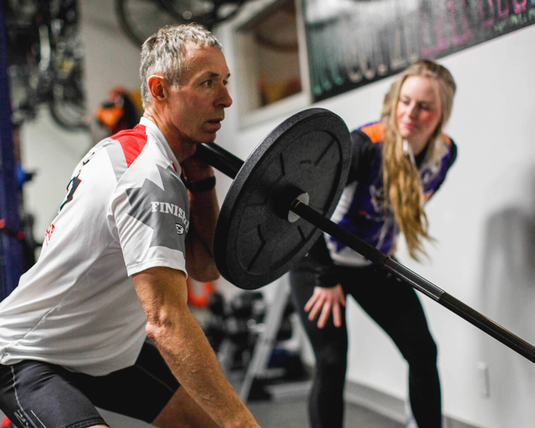 ONE ON ONE COACHING
Step up your game with TCR's Customized Coaching programs, expertly designed to cater to varying fitness needs and budgets.
VIEW OUR PLANS
HIGH ALTITUDE TRAINING
Unlock new levels of fitness with TCR's revolutionary Altitude Training Lab, Canada's first dedicated altitude simulation facility. 
TRAIN SKY HIGH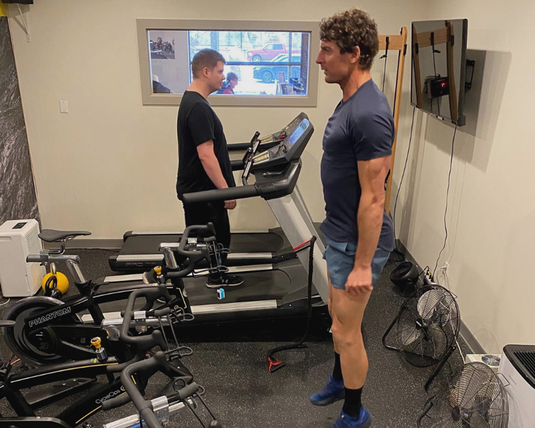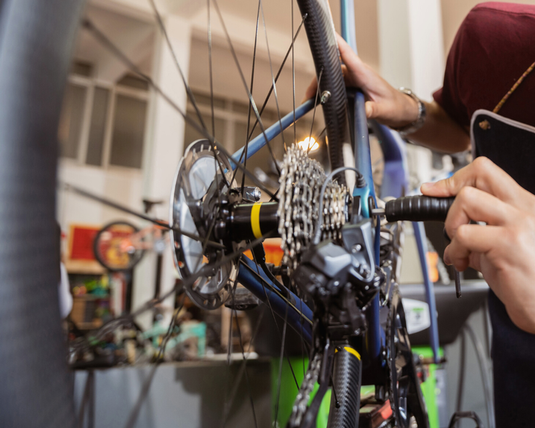 BIKE SERVICE SHOP
From detailed diagnostics to precision-tuned performance, our focus on high-quality service delivers not only enhanced bike longevity but also an unparalleled cycling experience.
GET A TUNEUP
STRENGTH & MOBILITY TRAINING
Embark on a transformative fitness journey with TCR's Personal Training services, designed to enhance your strength, mobility, and overall quality of life.
BUILD STRENGTH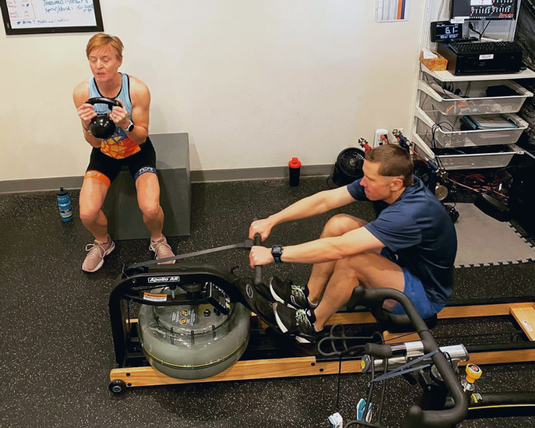 TCR HELPS YOU REDEFINE YOUR ATHLETIC JOURNEY
WITH TCR SPORT LAB, YOU'RE NOT JUST A CUSTOMER. YOU ARE PART OF THE FAMILY.
Our services are designed to optimize your performance, enhance your fitness journey, and cultivate a passion for movement and sport. It's more than just training, it's a lifestyle.
Welcome home.
FANTASTIC
I could have saved myself 100's of hours reading on the internet by seeing Cory a long time ago.   He is fantastic and the place amazing.  Take the guess work out - get tested!
BLOWN AWAY
We were here to access medical testing not available in our own province - and I was just blown away by how fantastic this place is. It's listed as a bike shop, and they do sell bikes here but the services go far beyond that.
BEST PLACE IN WESTERN CANADA
Fantastic applied sport knowledge - got fitted for my bike here and had my training zones calculated. Best place in Western Canada if you want to make serious improvement while enjoying your training. Cory Fagan is the best in the business.
GREAT LOCAL SHOP!
I've been using TCR for years, and have had awesome bike fits, very helpful nutrition consults, enjoyed the 'runner's day in the lab', and spent (exhausting) time in the altitude room. Corey and his team provide a range of services for everyone; this includes those just starting out, to more experienced athletes looking to improve.