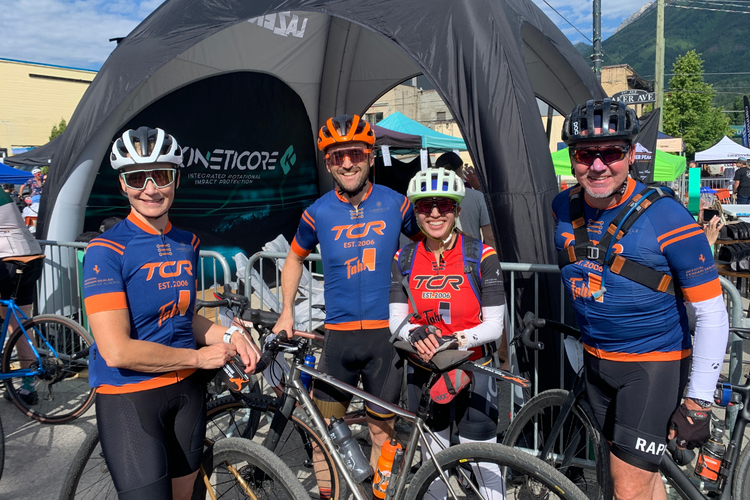 — TX3 TRIATHLON TRAINING CLUB

GAIN CONFIDENCE AND PERFORMANCE IN MULTISPORT TRAINING

November – June. From beginners to experts, get trained for every distance. Only 18 spots available. Reserve yours now!
TX3 OVERVIEW
SPACE IS LIMITED TO 18 PARTICIPANTS SO CONTACT US TODAY
Our triathlon program is suitable for athletes of all ages and abilities with the focus being on training to your unique ability. We achieve this by having the swim grouped into 3 different lanes for ability ranges, the biking is done inside utilising software that enables everyone to ride to targets of effort – no chasing pelotons and getting dropped J and for the run… we operate a loop back policy so no-one is left behind!

By the same token, if you are looking to gain the competitive edge for your races, we ensure that our program is science based and backed not only by the latest scientific research, but by real world results in the field and you will always be challenged by the workouts we do.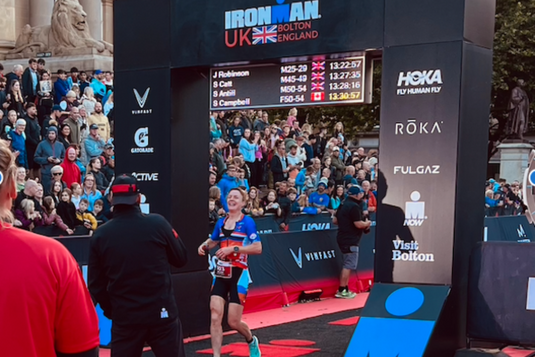 BRONZE
1 x Bike @ TCR (several time slots)
Saturday Brick @ TCR 8AM (once per month outdoors for snowshoe/hike)
No Swim

SILVER
1 x Bike @ TCR (several time slots)
Saturday Brick @ TCR 8AM (once per month outdoors for snowshoe/hike)
1 Swim at Kilarney Pool 6AM Tues or Thurs

GOLD
1 x Bike @ TCR (several time slots)
Saturday Brick @ TCR 8AM (once per month outdoors for snowshoe/hike)
2 Swims at Kilarney Pool 6AM Tues and Thurs



TCR Tx3 MEMBERSHIP BENEFITS
At TCR Sport Lab our goal is to make your cycling journey rewarding, progressive, and above all, enjoyable. Discover the joy of cycling in new dimensions with us!
BIKE AT TCR
IN PERSON
6:00AM Tues or Thurs
9:30AM Tues
NOON Wed
6:00PM Thurs
Riders must sign in for each class
ZOOM BIKE
ONLINE
7:30AM Fridays
Riders must sign in for each class
DISCOUNTS OFF
SERVICES
Bike Fitting (20% off)
VO2 & Lab assessments (20% off)
Run Analysis (20% off)
TX3 Coaching Staff
Meet our team of experts to help you achieve your competition goals.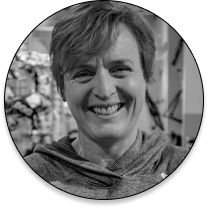 Selina Campbell
Head Coach, Cycling Coach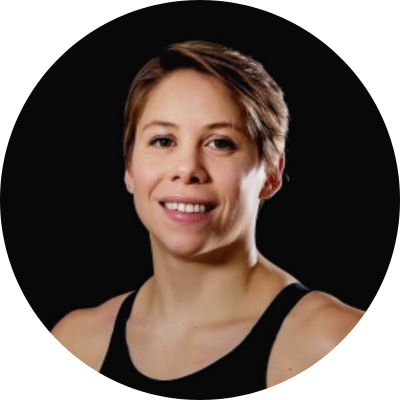 Rachel Nicol
Swim Coach, Strength Coach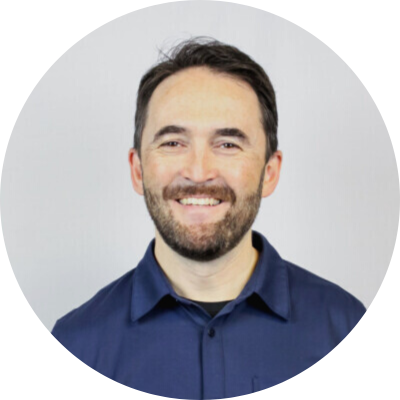 Cory Fagan
Exercise Physiologist & Bike Fitting
Our goal is to provide with you a well-rounded program that suits all your triathlon needs
Welcome to our triathlon family!
Space is limited to just 18 spots so call 403 270 9453 or email us to register and secure your place.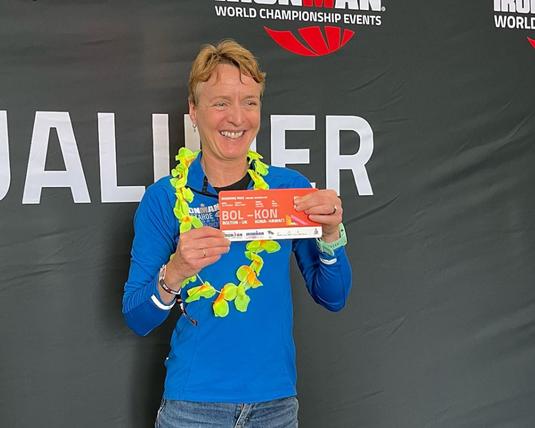 TX3 TRIATHLON TRAINING PHILOSOPHY
Combining all the training and physiology services under one program allows for optimization of performance and cost-effective. More importantly, training in a supportive environment with teammates on a weekly basis is invaluable and fun!
TCR has invested heavily in the latest education and access to research and development to pioneer new and unique technologies and training strategies. As such, we advocate and follow the POL approach (polarized training plan). Research shows that maximal gains (and minimal injury) occur when an individual spends approximately 75-80% of their time training in Z1-2 and 20-25% of the time is dedicated to high-intensity intervals. Given this plan, participants should be prepared to do some Z1-2 work on their own to achieve the necessary training time in this zone. We encourage people to have fun with this as your training doesn't have to be all swim/bike/run. Skiing (downhill or cross country), snowshoeing, mountain biking, hiking are all activities that count!
In addition, you will be able to take advantage of our new altitude chamber and all the advantages that altitude training conveys to an endurance athlete.
FREQUENTLY ASKED QUESTIONS
DO I NEED TO BE ABLE TO SWIM?
You don't need to be a proficient Masters swimmer by any means, but you should be able to confidently swim at least 25-50m non-stop to enable you to get the most from the sessions. We break the group into 3 different lanes so you will always be with a peer group of similar ability.
DO I NEED TO BE REGISTERED FOR A RACE?
Absolutely not! In the upcoming season, we will, as a group, be targeting Coeur d'Alene 70.3 at the end of June, but that is by no means mandatory! Many of our team members are attracted by the overall fitness that multisport training gives them, along with the social aspect of having a group of people to train with without feeling the need to race. However, if you enjoy the challenge of having a goal even to work towards, you will find many kindred spirits of all abilities and race distances in the team!